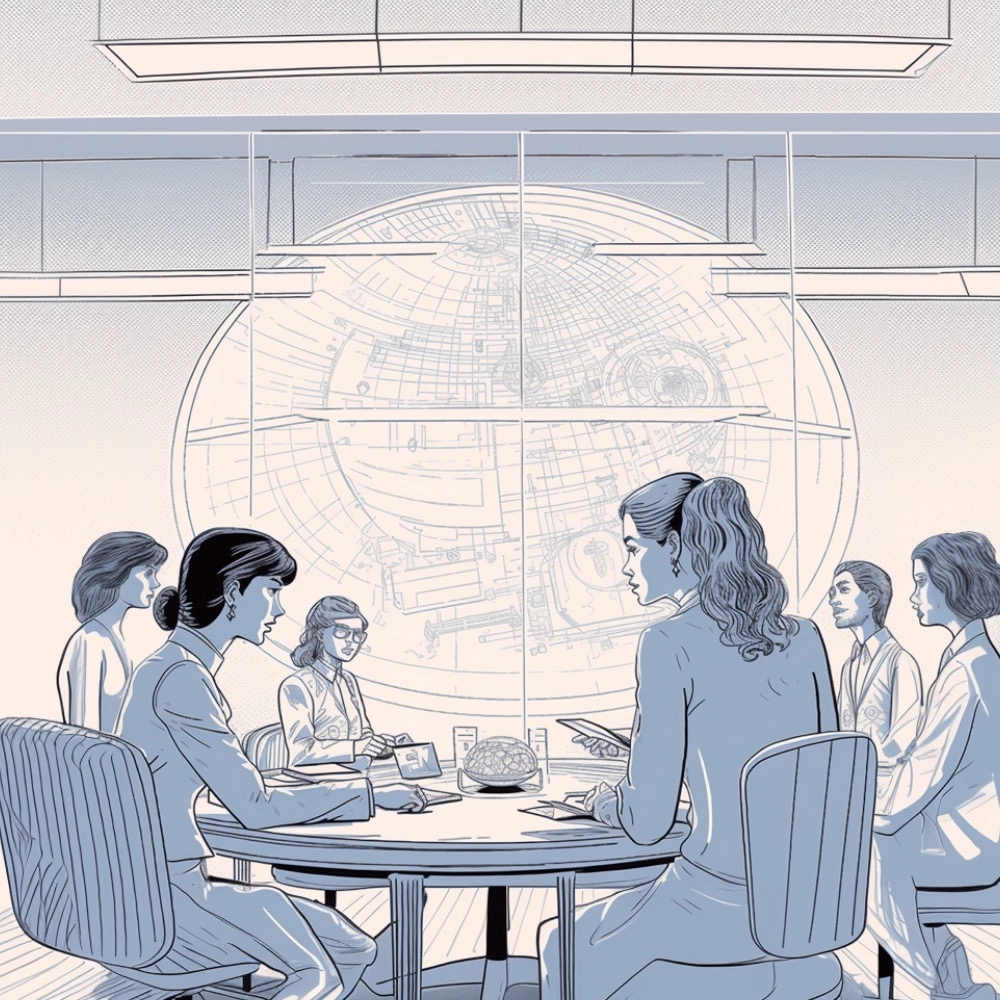 Step confidently into your new role with our specialized coaching for Marketing Directors. At The Clever, we empower you with tailored strategies, industry insights, and hands-on guidance to ensure you navigate leadership challenges effectively. Perfect for those looking to make a measurable impact and master the nuances of modern marketing leadership.
Services: Fractional Marketing Director Marketing Leadership, Fraction of the Cost Got big dreams but feeling a bit lost in the marketing maze? We're here, right beside you The problems we help solve Big-Time Expertise, Without the Big-Time Commitment. Think of us as your savvy marketing co-pilot. We've got the map, the experience, and a knack […]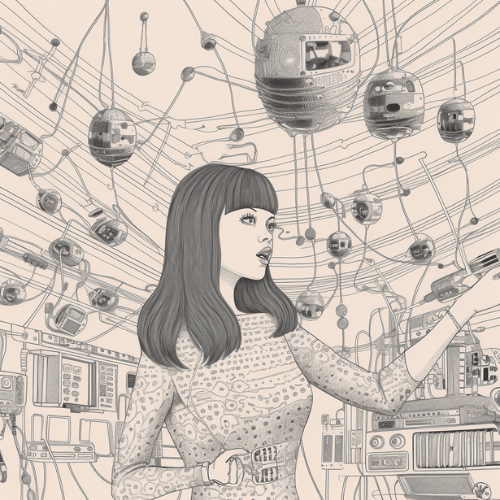 In a market full of noise, standing out is no small feat. The Clever's marketing and branding strategy services are tailored to ensure your brand doesn't just enter the market but makes a grand, memorable entrance. Whether you're a solopreneur or a seasoned small business, we'll weave strategies that resonate and captivate.